Contact Us

If you want to find more about us or you have questions, please contact us.
If you have questions about MIDI Arranger, please feel free to contact us on:
Frequently Asked Questions
as your question may have already been answered.
We value your feedback and suggestions to improve MIDI Arranger.
Iov Florin Gherman, Software Engineer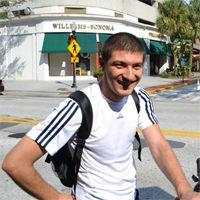 I am a Software Engineer passionate about technology, especially how it can be applied to improve our lives.
This is my first Android project and I love it because it combines two of my passions: programming and playing synthesizers.
I am not a professional Keyboard or Synth player, I just like playing for fun.
Connect with me on LinkedIn
Or drop me an e-mail:
---
Dana Gherman, Web & UI Designer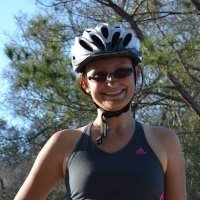 I'm an enthusiastic Web and UI Designer with strong skills to design and build interfaces for websites, mobile apps and web applications.
With 10+ years experience of designing and developing websites and web applications, I have an excellent understanding of how technology can be used to align the requirements of both the business and the customer.
Connect with me on LinkedIn
---